WELCOME
Just Bee Yoga
bee kind | bee grateful | bee you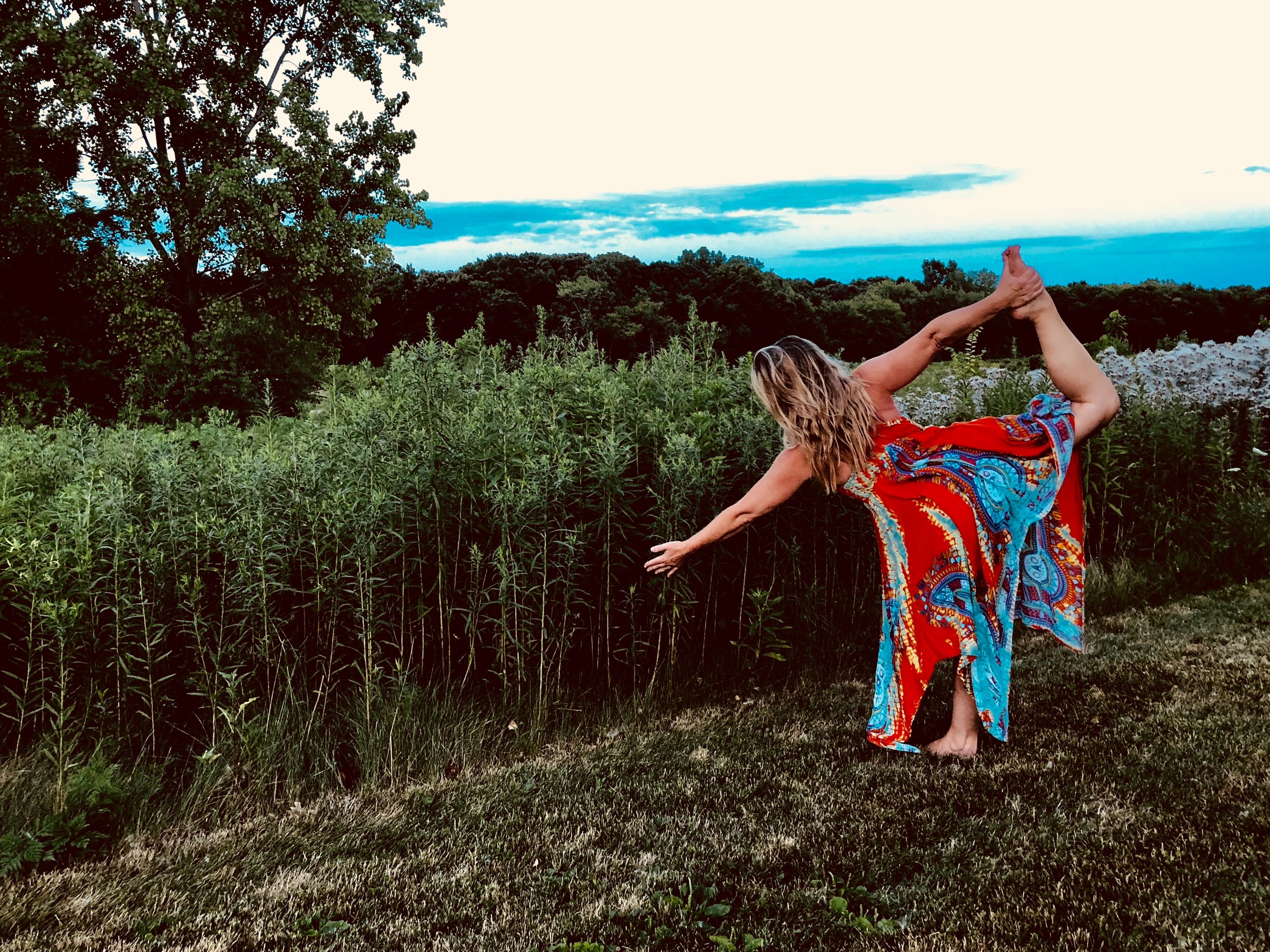 A boutique studio experience
At just bee yoga, we bring the outdoors into our studio space by incorporating the 5 elements of yoga: Earth, Water, Fire, Air and Ether.
Your sacred space includes: warm/hot infrared heat, soft and natural lighting, no mirrors, complimentary cool towels, essential oils and more.
Our instructors bring their unique experience, authenticity and compassion to each and every student. Our goal is to foster a culture of a loving and supportive community both on and off of your mat.
Just Bee
If you seek...
a community of kind souls
a place where you can come as you are
a space to yoga like no one's watching
...then welcome to our hive!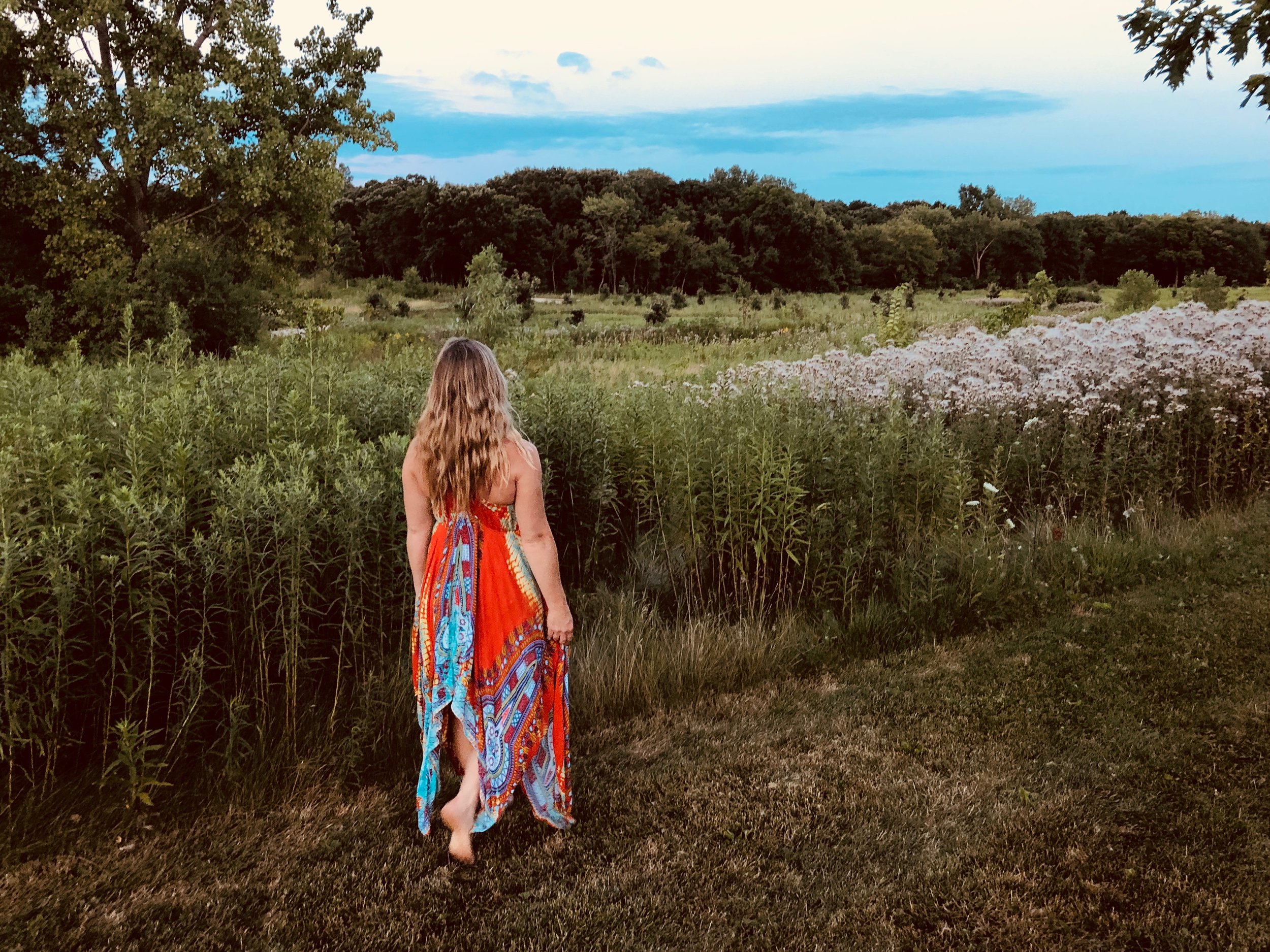 Events, training & workshops